Is Santa Barbara's State Street Finally Turning the Corner?
Or will downtown — and the rest of city — continue to suffer?
Read more about the current state of Downtown here.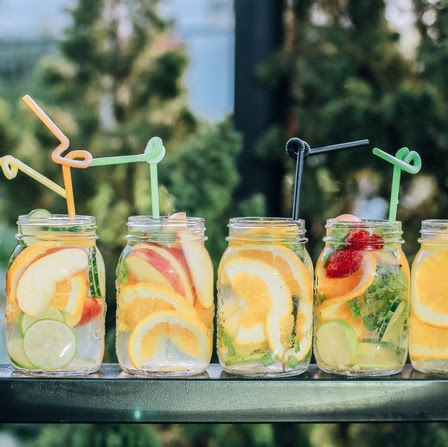 28th Annual Goleta Lemon Festival
Come join us for a weekend of family fun, food, and entertainment in Goleta, CA on September 28 & 29!
For the past 27 years, the Lemon Festival has been the biggest celebration in the Goleta area and it keeps getting better each year. For more information on this event, click here.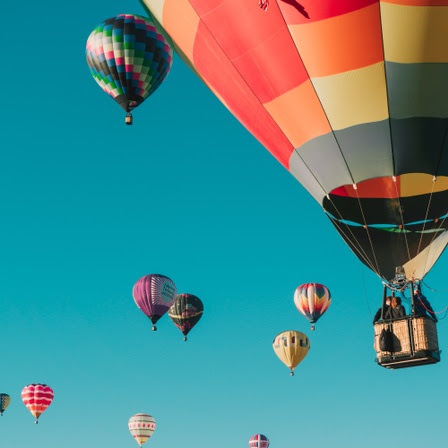 Elings Park Balloon & Wine Festival
Join us on September 14 for an unforgettable evening of friends, sunset views, illuminated hot-air balloons (with rides), picturesque oak groves, large-scale light sculpture projections, in a convenient location featuring the world-class wineries of California's Central Coast all benefitting Elings Park. For more information on this event, click here.
The 25 Designs That Shape Our World
Some designs are smart. Some designs are beautiful. Some designs are instantly ingrained in our lives. It's the rare design that combines all three qualities, but the editors at Architectural Digest have managed to compile a list of buildings, objects, and innovations that do just that. See all of them here.
15 Elegant Ways to Dress Up Your Porch
As summer comes to an end and the weather begins to cool down, what better way to welcome the season than with a festive outdoor oasis? From pumpkins to gourds, Elle Decor has plenty of great ways to decorate your porch. Find them here.
6 DIY Plant Displays to Take Your Green Scene to the Next Level
For many of us, the arrival of fall is a perfect time to reassess our indoor plantings. Score some creative ideas for how to introduce more green into your home with Domino, right here.
Content + Images courtesy of Compass