Wet Winter, No New Water
The five-year-old moratorium on new water hookups in the Goleta Valley will likely continue through 2020, even though the drought emergency is over, authorities say. For more information on this ban, click here.
Santa Barbara Harbor &
Seafood Festival
Enjoy the abundance of the Santa Barbara Channel, rich in sustainable harvested, high-quality seafood on Saturday, October 12 from 10am to 5pm.

For more information, click here.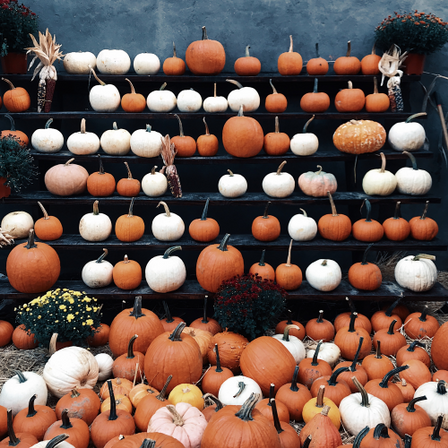 This Halloween, take your best costume to Coast Village Road in Montecito! Storefronts will be passing out candy, treats, and tasty sweets from 3pm to 6pm on Thursday, October 31.
More details can be found here.
4 Designs with a Net-Positive Environmental Impact
Green design has come a long way over the past few decades—we have been moving from less impact to no impact at all. But now we have the technology to realize a world in which buildings can actually produce more energy than they use. Browse these design breakthroughs, courtesy of Architectural Digest, that can actually improve both built and natural environments.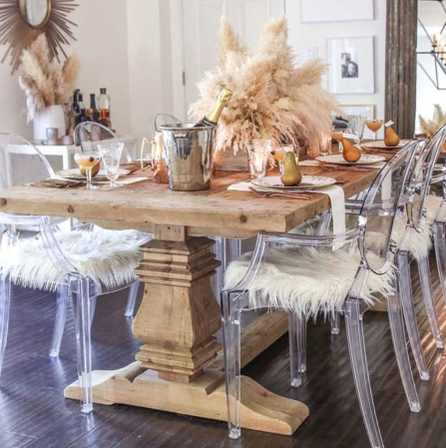 21 Fall Party Ideas for a F
estive Fete
While we mourn the last weeks of sunny summer air, dreams of autumn offer a bit of solace—from apple picking to pumpkin carving, and of course, fall hosting. From a boozy fall brunch to DIY wreath-making, there's an idea out there for everyone to enjoy. Read on to discover Elle Decor's list of inspiration here.
30 Decorating Ideas for a Cozy Home
While it may be easy to settle for kitchy autumn decor, why not take it up a notch this year? Elle Decor checked in with some of their favorite designers and tastemakers to get their take on the best fall decorating ideas—from eye-catching wreaths to floral patterned throw pillows. Use these practical tips as inspiration to celebrate the beauty of the season with chic decor.
Content + Images courtesy of Compass