Recommended Capital Budget for Santa Barbara Includes $22.8 Million in Measure C Sales Tax Revenues
Millions in voter-approved Measure C dollars are being poured into Santa Barbara infrastructure projects, but the reach of the funding will diminish in a few years when it's concentrated on two major initiatives: street maintenance and building a new police station. Read more about the list of projects here.
Compass.com Has a New Look
We've revamped our homepage and added even more functionality to make it easier than ever to find homes you'll love. Click over today to check out properties in your area that you won't find anywhere else!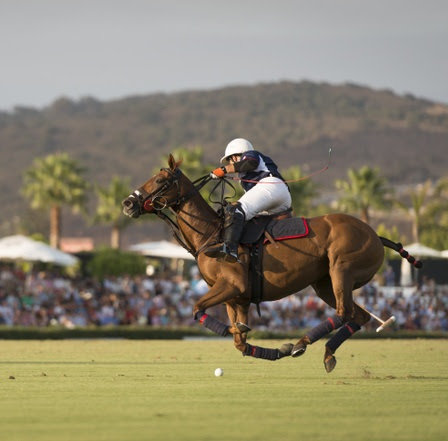 Lucchese USPA Intra-Circuit
The Lucchese USPA Intra-Circuit kicks off on Sunday, June 16 at 2pm at the Santa Barbara Polo & Racquet Club.
Check in for Sunday Polo begins at 2pm, followed by the Pony Parade, the singing of the National Anthem, team introductions and the ball throw in to start the match at 3pm. More information and tickets can be found here.
Santa Barbara Wine + Food Festival
The 2019 Santa Barbara Wine and Food Festival™ will take place along the banks of Mission Creek at the Santa Barbara Museum of Natural History. Mingle with winemakers, bakers, and chefs in the sunshine, under the oak trees. Guests will enjoy the best of Central Coast wine and food.
Best-Designed Building in Every State
From an Olson Kundig–designed home in Idaho to Studio Gang's Aqua Tower in Illinois, the editors at Architectural Digest identify the structures that stand out among the rest in their respective states right here.
How to Choose the Right Carpet for Your Room—and Exactly What to Buy
From material to weave, there's no shortage of options when it comes to covering your floors. Real Simple breaks down the best buys for every space and to suit every style here.
The Curbed Guide to the World's Best Design Cities
Searching for your next travel destination? Curbed pinpoints some of the top spots for architecture and culture — and what not to miss out on while you're there! See their list right here.
Content + Images courtesy of Compass